Lesson 6: Additional Resources
/en/careers-without-college/gigs-in-tech/content/
Additional resources
As you begin your research, we've included two free tools that might be useful. If you're still figuring out your passion and don't know where to start, then check out the second section to point you in the right direction!
Two helpful tools
Salary.com has a free version of their Salary Wizard tool. This tool allows you to search for information about different professions, including typical requirements and the salary range based on your geographic location. It also suggests similar jobs which might be worth looking into.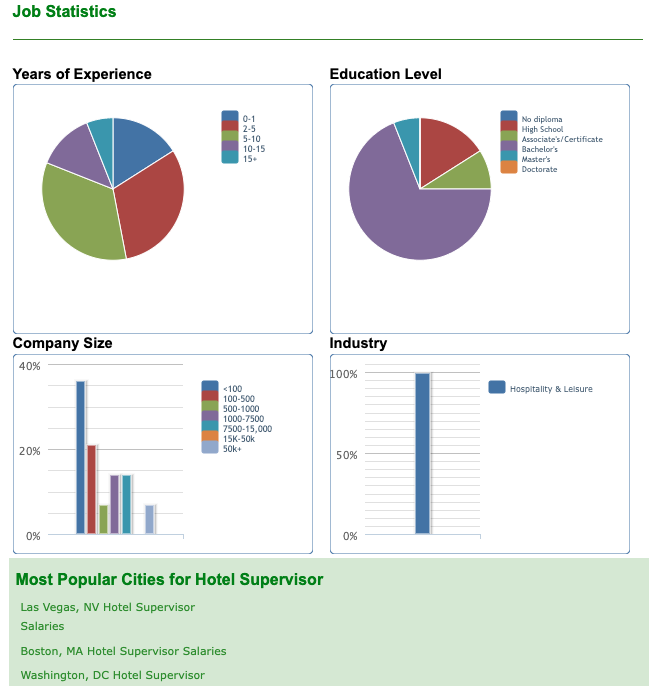 The U.S. Bureau of Labor Statistics also has a search tool called the Occupational Outlook Handbook

. Not only can you look at listings grouped by field, but you can also filter by things like the amount of training required, and the estimated number of new jobs.  
Getting more advice
If you're unsure where to begin in your career search, you can take a free 10-minute personality test on the website 16personalities.com. (You don't need to make an account or provide an email address to take the free test offered on their main page). Not only is it fun to learn more about your personality, but it offers advice regarding your workplace habits, as well as career paths which might suit you.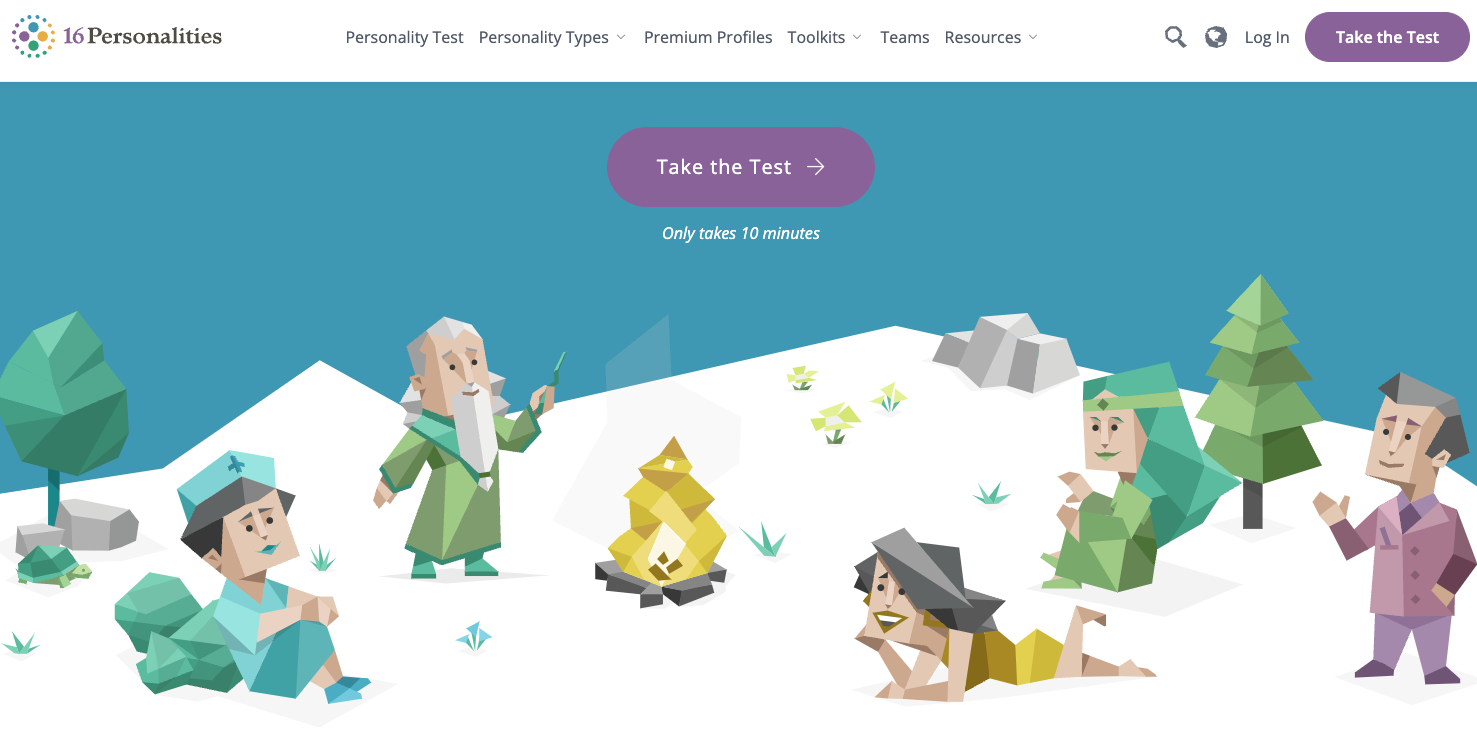 GCF Global Learning offers another tutorial called Beginning a New Career

. It has lessons about choosing a career field, transferring your skills, and knowing when it's time to make a change. In addition, feel free to listen to our

Work and Money Podcasts

. Each episode features a GCF staff member who shares a little bit about their own professional journey.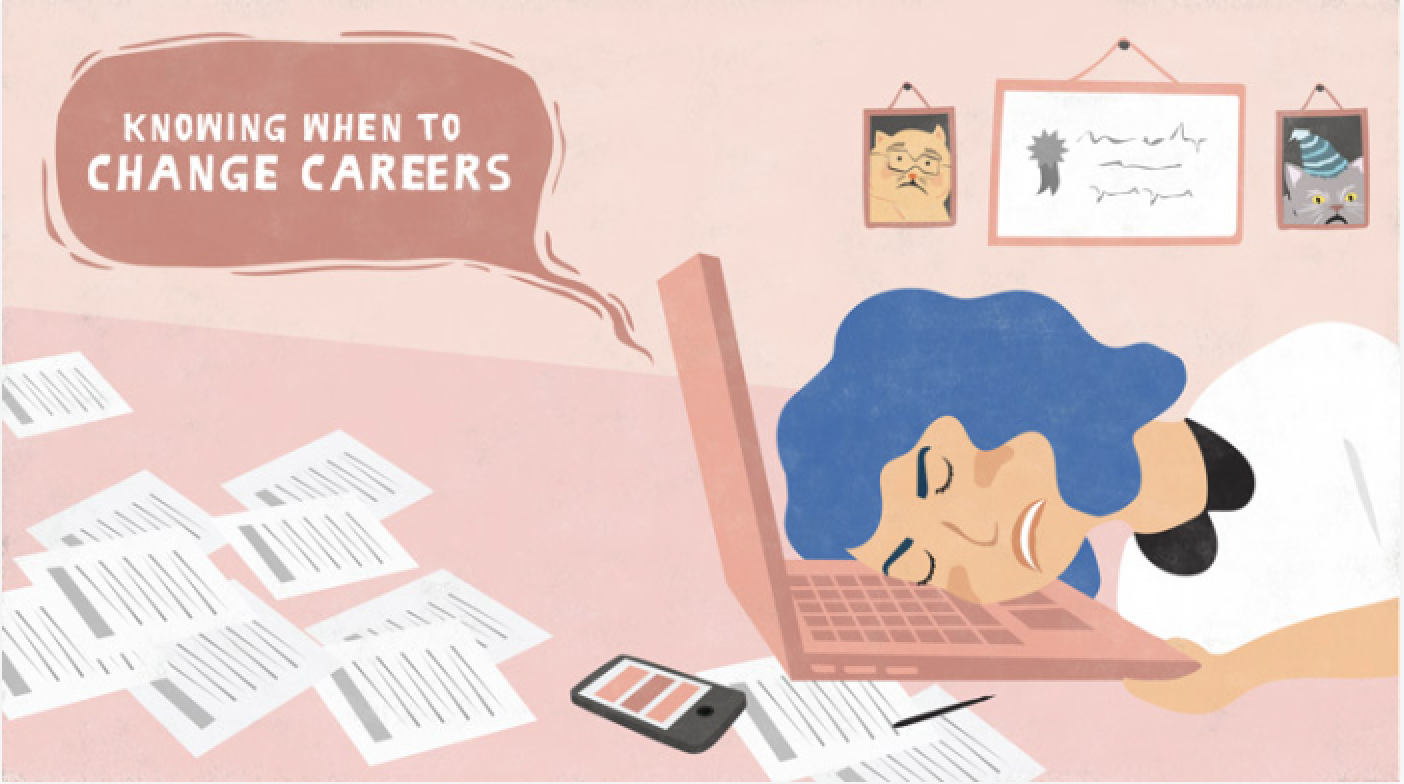 We hope that these lessons and tools will help you on our journey! As business executive Meg Whitman once said: "Do what you love and success will follow. Passion is the fuel behind a successful career." 
Continue
/en/careers-without-college/careers-without-college-quiz/content/